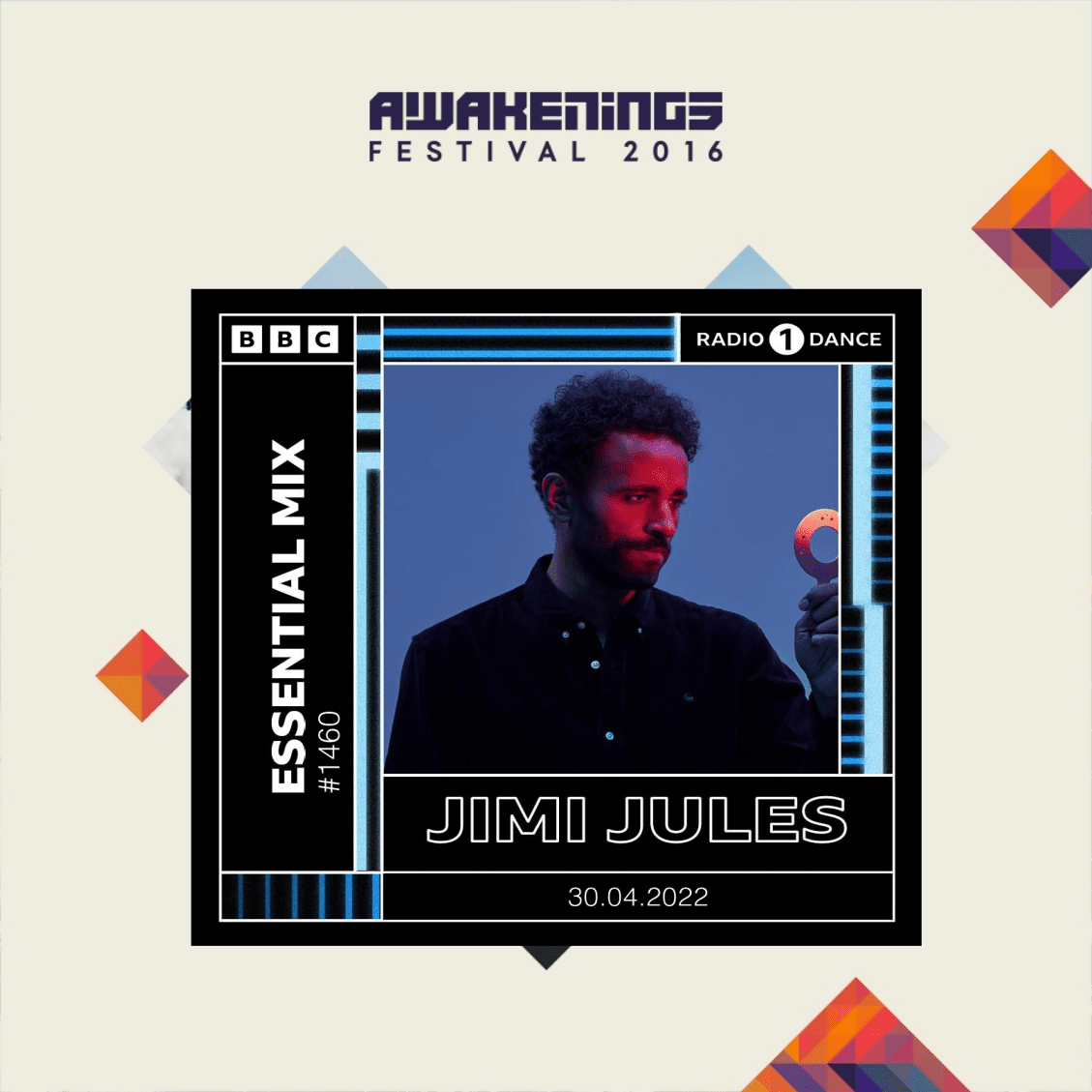 Hi some new music which I like it. First the Essential Mix from Jimi Jules a DJ and Producer from Zurich. He is on the Innervision label of Âme and Dixon.
The Essential Mix was released few weeks ago on BBC Radio 1 exactly at 30-04-2022.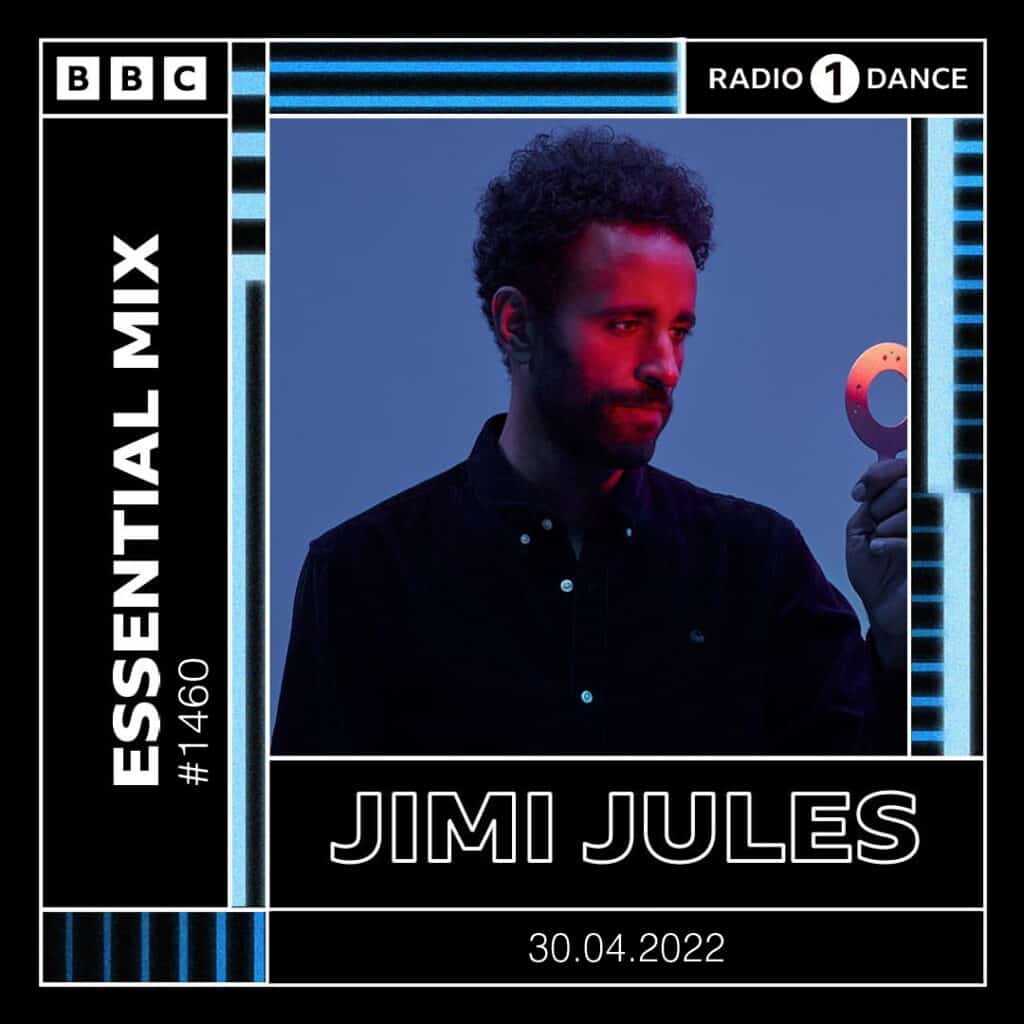 The other favorite is a set from Joirs Delacroix at Awakenings in Amsterdam back in 2016. The set is tremendous. Listen it!